Congratulations to Spindogs on becoming our latest Vendr Prestige Partner! Find out all about them, what they do, why they love Vendr and why they chose to become a Vendr Prestige Partner.
It won't be long before we officially launch our Vendr Partner Program, but in the meantime we thought we'd announce our latest Vendr Prestige Partner.
We're very excited to welcome Spindogs to our Prestige Partner program. They have demonstrated a high skill level when working with Vendr, extending the solution beyond its out-of-the-box offering, in order to meet their client's requirements.
We were mightily impressed by the work we saw during their Vendr Prestige Partner code review and even more so by the contribution to the Vendr project of their in-house coded payment provider. Community really does make things happen! We asked Spindogs to tell us about the team, their services and why Vendr was the right eCommerce solution for them.
---
Lucy - Tell us a little about Spindogs.
Spindogs - Spindogs are a full service digital agency based in Cardiff, London and Oxford. As a certified Umbraco Gold Partner we're dedicated to delivering high-quality innovative web projects and solutions, from concept right through to completion. We offer a wide range of experience in multiple sectors, along with experience of integrating Umbraco with other systems.
Spindogs work with a number of Membership, Professional Services, Education and Charity organisations. We are a specialist web agency made up of a team of over 60 highly trained and dedicated technical and creative geniuses. We focus heavily on delivering great work and great value to our clients. We have worked hard to build a reputation as a 'go-to' agency that can get things done and deliver on our promises. Put simply, websites are our business -day in, day out. We design them, we build them and then we work with our clients to get the best return from them.
In fact, since we were established in 2004 we have since built over 700 sites ranging size and budget and worked with over 600 clients. Our strategy is simple but very effective. We work with our clients to understand their business needs before moving on to design striking layouts that engage target audiences and that are backed-up with best practice and compliant techniques to create the right solutions for them.
The really important bit is that we don't just leave our clients once a site goes live – effective training is crucial to enable you to manage your website so we deliver detailed training programmes backed-up by ongoing support packages.
"We feel that Vendr offers the cleanest, most extensible, and friendliest integration options when it comes to eCommerce."
Lucy - Why did you choose Vendr as your eCommerce solution?
Spindogs - After evaluating various options for eCommerce and understanding whatever we chose had to integrate well with Umbraco, we chose Vendr as our preferred solution. This is because we feel that Vendr offers the cleanest, most extensible, and friendliest integration options when it comes to eCommerce.
It's approach to eCommerce fits nicely into the Umbraco ethos of keeping things simple and the associated user experience that comes with it feels completely natural, a huge plus for content editors. The extensible nature also allows us to customise the behaviour to work with alternative user journeys and integrate with a wide range of different systems, both from a web user perspective and from a business process perspective.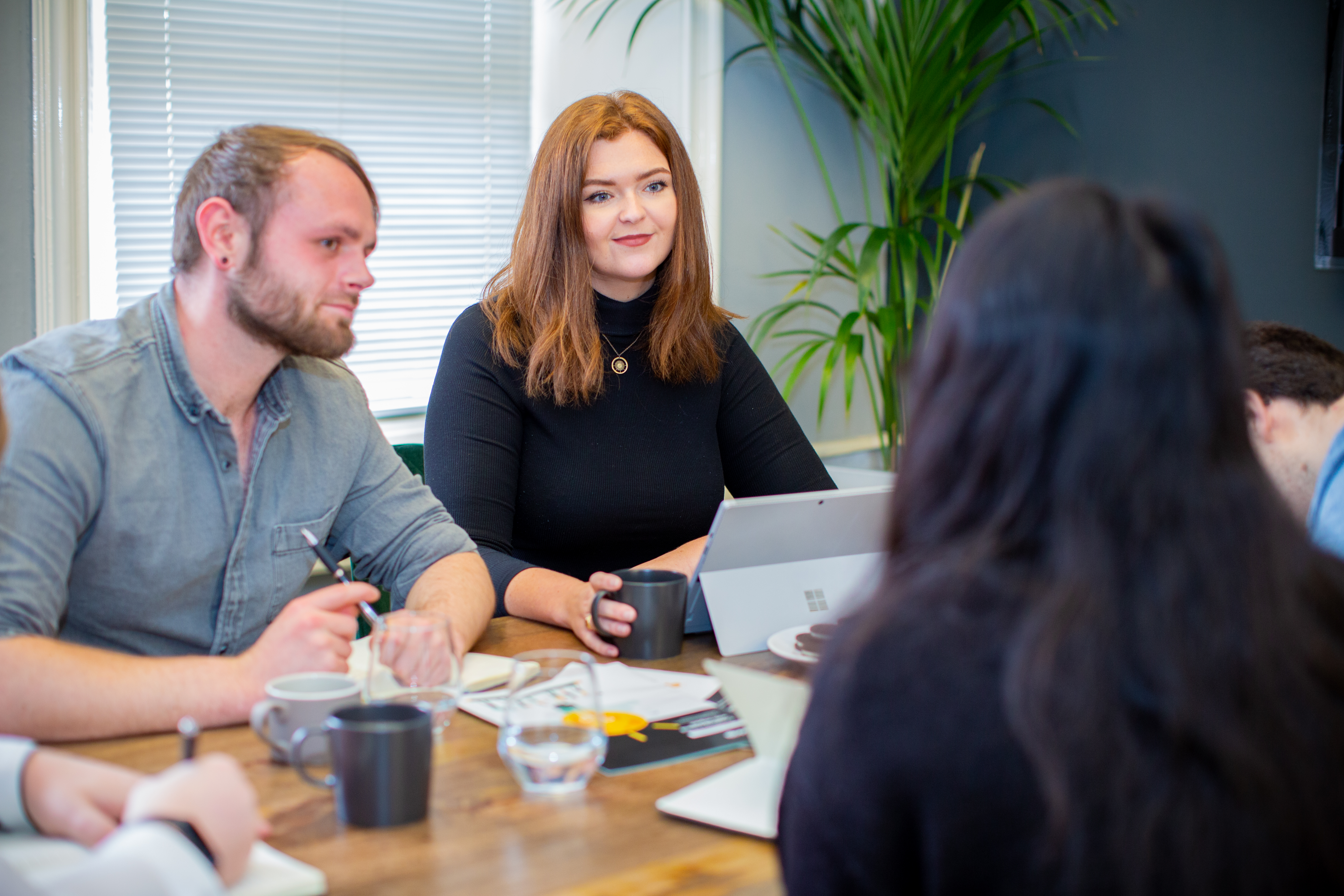 Lucy - What is your experience of using Vendr?
Spindogs - We have used Vendr on a variety of projects and it has been an absolute delight to use. The Vendr documentation is superb and the support provided by Matt and the team is incredible. We've also created custom payment providers for Vendr, one of which has been contributed back to Vendr and is now a core offering. During the process of creating the payment provider the Vendr team worked closely with us which was a great experience to know we were doing things the best possible way.
Lucy - Why did you become a Vendr Prestige Partner?
Spindogs - We decided to become a Vendr Prestige Partner because it represents our commitment to being able to produce high quality Umbraco eCommerce solutions using the platform that we feel is the best possible partnership. As Prestige Partners we are helping to support the growth of Vendr and it allows us to prove that we can create best of breed solutions with software that can be tailored to fit our clients needs.
---
We think it's safe to say the gang over at Spindogs certainly know their stuff when it comes to teaming Umbraco with Vendr to create slick eCommerce solutions for their clients.
If you'd like to know more about how to become a Vendr Partner, ahead of our official launch, please send us an email and we'll get back to you.
We hope to welcome you to our Vendr Partner Program soon.
Lucy, Team Vendr.